Puzzles, Games, Gifts
For the younger (and not so young!) members of your family, you will find a wide selection of games, gifts and toys. We stock popular brands such as Orchard Toys and Gibson's Games. Our range is located on the first floor and includes pocket money toys, soft toys and gifts for special occasions. If you're choosing a present for a loved one remember to browse our beautiful selection of geetings cards and giftwrap.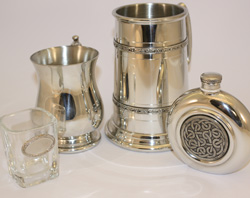 Games, puzzles and gifts-there's something for everyone
Our Puzzles, Games & Gifts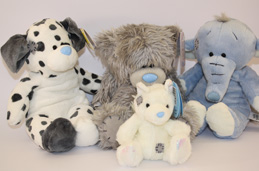 Plush Toys
Plush toys such as Blue Nosed Friends can be enjoyed by all ages! We also stock Carte Blanche and Tatty Teddy toys.
Boxed Games & Puzzles
We have a fantastic selection of jigsaw puzzles by Gibson Games, and for the young, Orchard Toys puzzles and games. We also offer boxed games such as Shut-The-Box, backgammon and dominoes, as well as packs of traditional and family gaming cards, such as Happy Families and Donkey.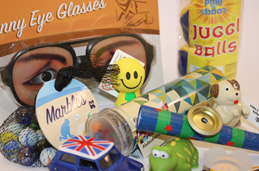 Pocket Money Toys
Our range of "pocket money" toys are always popular, both for those with a few pence burning a hole in their pocket, and those looking for the ideal stocking fillers at Christmas.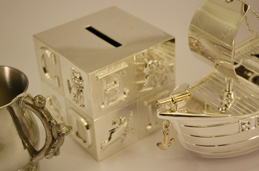 Giftware
Our giftware includes tankards, hip flasks, cufflinks and penknives by Wenger and Leatherman. We stock an excellent selection of leather gifts, baby christening gifts and wedding photo frames, glasses, cake knives, horse shoes and other wedding gifts.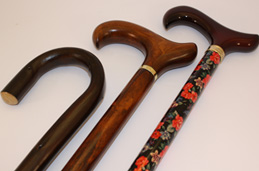 Walking Sticks
We have a variety of walking sticks from Classic Canes including fixed, adjustable, folding and orthopaedic sticks. We also stock ferrules and wrist straps.
Our Location
Our Location
You can find us on the High Street in the heart of Royston, just off the A10 and A505. We're only 20 minutes from Cambridge so well worth a quick trip out of town.
One of our Regular Visitors
"Ladds to Royston is like the ravens to the Tower of London. They have a wide and excellent range of goods and the staff are marvellous. I never leave the shop without a smile on my face"
Back to top